Home renovations are a great way to update your home and add value to your investment. But where do you start? So many homeowners begin renovations without knowing what to expect and then end up with costly issues and setbacks. Without a comprehensive understanding of your renovation plans, how it will affect your home, and correct processes, you could run into trouble. Let's take it back to basics, and start at step 1.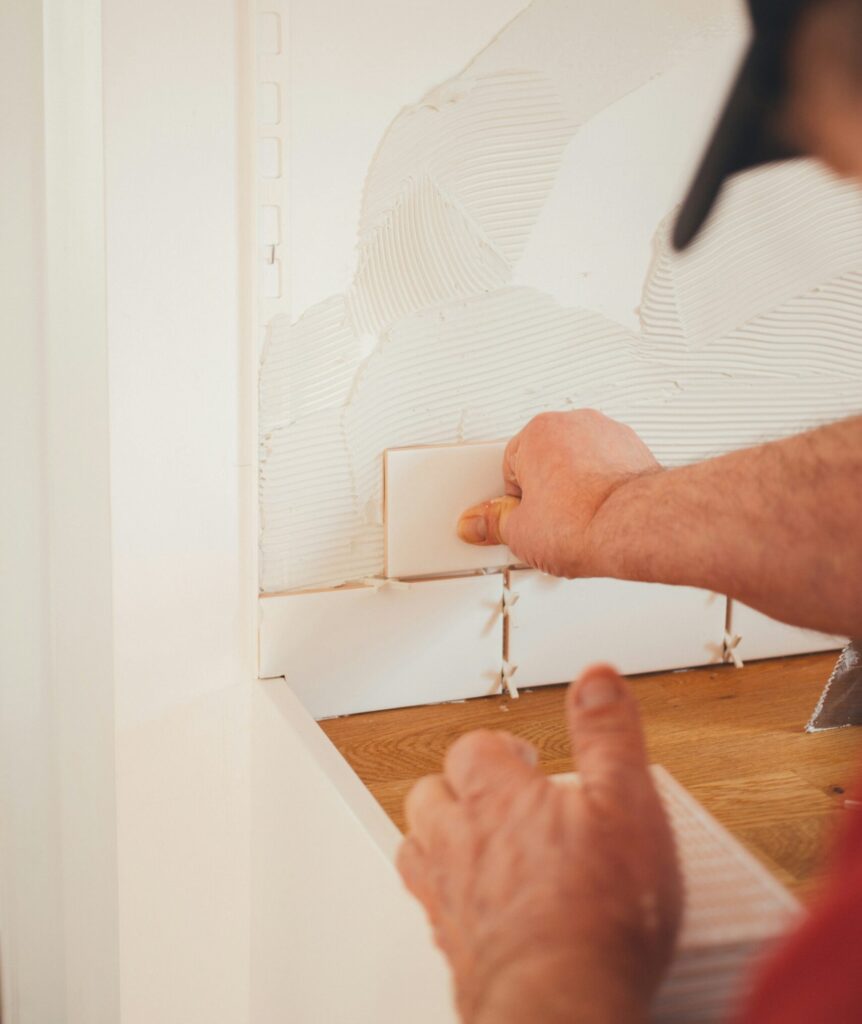 The first, most important step to home renovation.
Before you renovate your home, assess its structure. Unlike building a new house and starting with a blank canvas, you need to consider the structural condition of your house. Whether you are renovating indoors or outdoors, the renovations could affect the structural stability of your home.
The first, and most important step to prepare for any type of home renovation is to professionally inspect your home's foundation. This step is extremely important because it is inevitable for homes – brand new or old, to settle and shift. Most homes will settle about an inch, but it is common for homes in Vancouver, lower mainland, and Vancouver Island to develop severe settlement issues due to the soils in the region. If your home has settled more than you expected, this could cause major hurdles in your renovation process. Best practice is to call a professional to assess your home's foundation for an accurate understanding of your settlement issues.
How to avoid financial losses during home renovations
When your home foundation settles, it affects the shape and structural stability of your home. Floors and walls become warped and you might notice gaps or voids forming. Door frames and window frames begin to shift, causing doors and windows to stick. Because of the settlement, the actual dimensions of your home change. If your home's foundation is damaged, it needs to be repaired eventually. Your foundation affects the structural stability, safety, and overall value of your home.
Whether settlement happens before or after your renovations, you risk ruining or damaging your brand new additions.
Not checking the conditions of your home's foundation is the biggest mistake a homeowner can make before undertaking renovations.
Renovating with foundation issues
For example, one homeowner from Richmond, added a beautiful solarium to extend their home and create more space. The new solarium addition had glass doors all along the side and opened onto the patio. Unfortunately, due to the soft soils in Richmond, this home had been settling before, during, and after the home renovations. This resulted in the entire solarium structure, and the patio, sinking and detaching from the home, as well as the home settling. This homeowner had to undergo foundation repair to save the home along with its renovations; however, they had to replace all the doors and windows because they no longer worked after settlement. If this homeowner addressed the issue at hand and fixed their foundation first, they could have easily avoided the extra costs of replacing several doors and windows.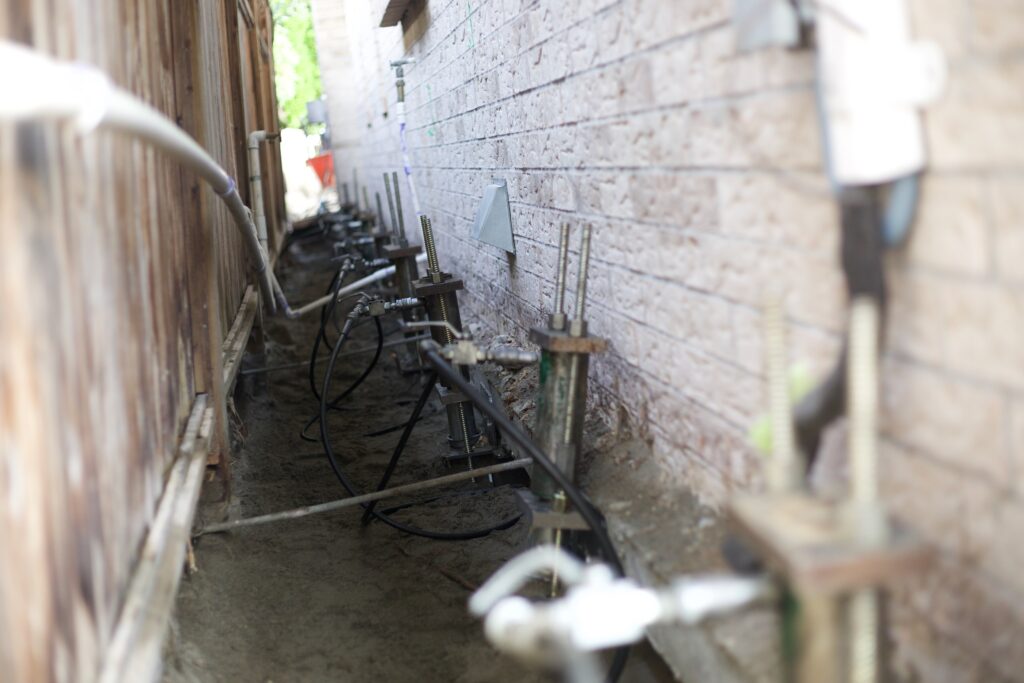 How to start your home renovations
Step 1: Assess your home's foundation. Are you noticing any signs of settlement in your home? Then it might be time to call a professional.
Step 2: Call a True Level Concrete specialist to assess your structural damage and deliver a free quote for your repairs on the spot.
Step 3: Repair your foundation and finally have peace of mind that your home is safe for your loved ones, structurally sound, up in value, and ready for renovations.