Our Team
Hands down, this team is the best around. And I'm not just saying that because I'm a part of it! Yes we're professionals and hard workers, but we're also just a bunch of regular people living in the greater Vancouver area. We have families, communities, hobbies and homes.
allow me to introduce you TO THE TEAM!
Cody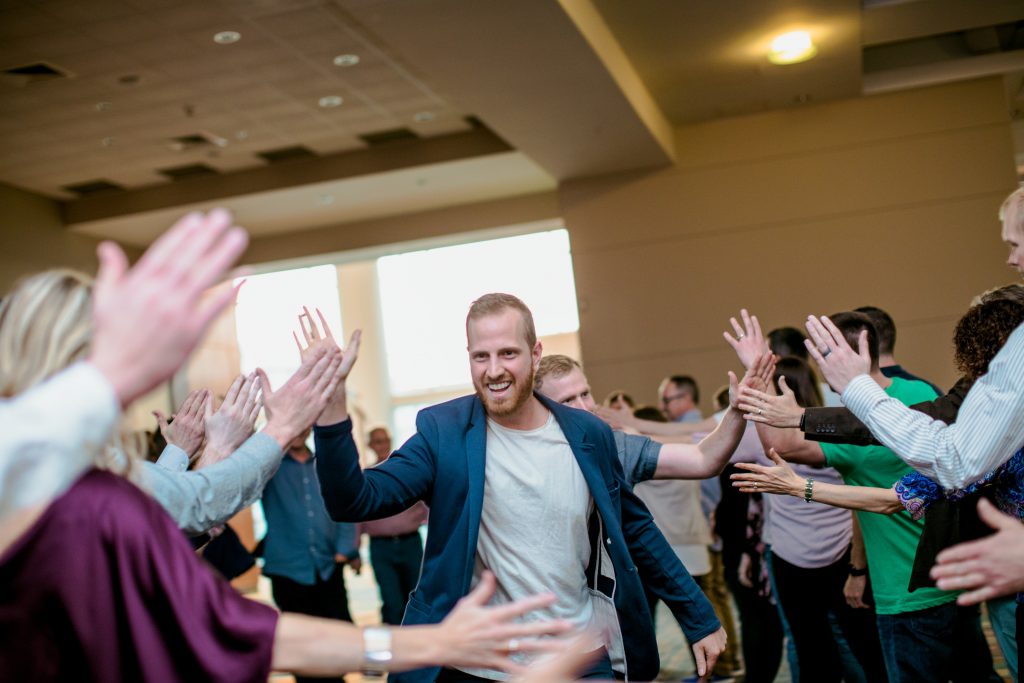 Marketing and Sales Manager extraordinaire – Cody is the one who makes things happen around here. He does estimates, manages the office, and coordinates marketing – so basically, a bit of everything. Outside of work you're likely to find him brewing his own beer (the more hops the better!) or mountain biking around the North Shore.
Justin

Production Manager – Justin loves drawing diagrams on whiteboards (like, a lot). He has big dreams for the company and always strives for excellence. On weekends you can find him fishing, hunting or watching The Office.
Taryn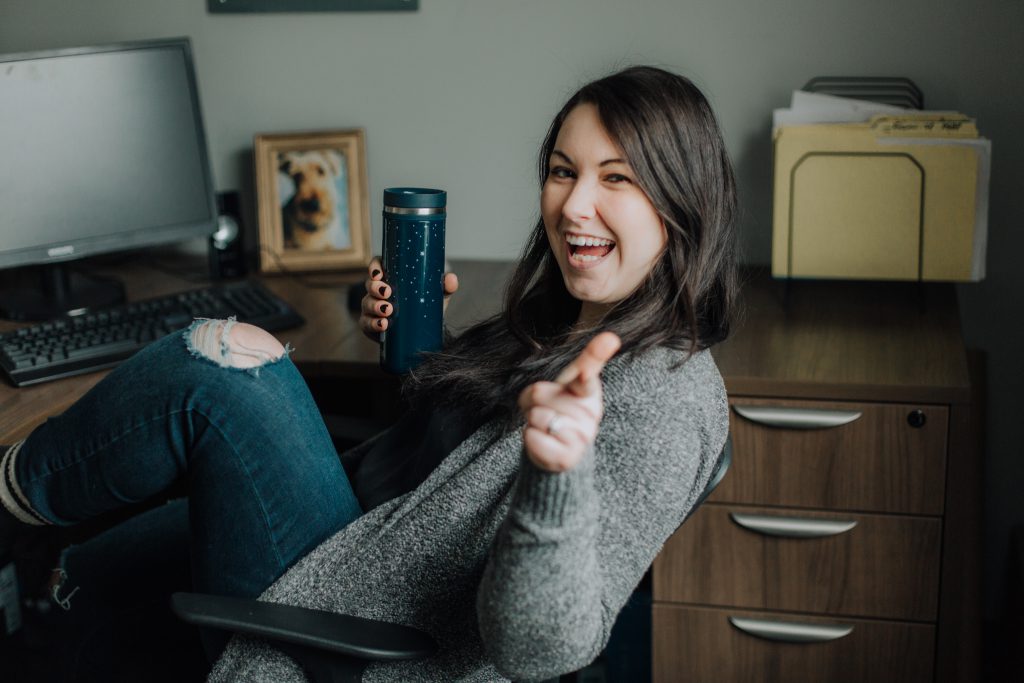 Office Administrator / Marketing Assistant / Blog writer – Taryn loves to impress everyone with her filing skills and is proud of her official role as office DJ. Outside of work, she moonlights as a wedding photographer and enjoys playing board games, though she rarely wins.
Hannah
Customer Care /  friendliest person ever – Hannah is the first contact for all True Level customers and loves to make everyone's experience enjoyable. She's often found laughing into the phone or cranking the office heat. Hannah also enjoys taking photos of her cat for Instagram.
JT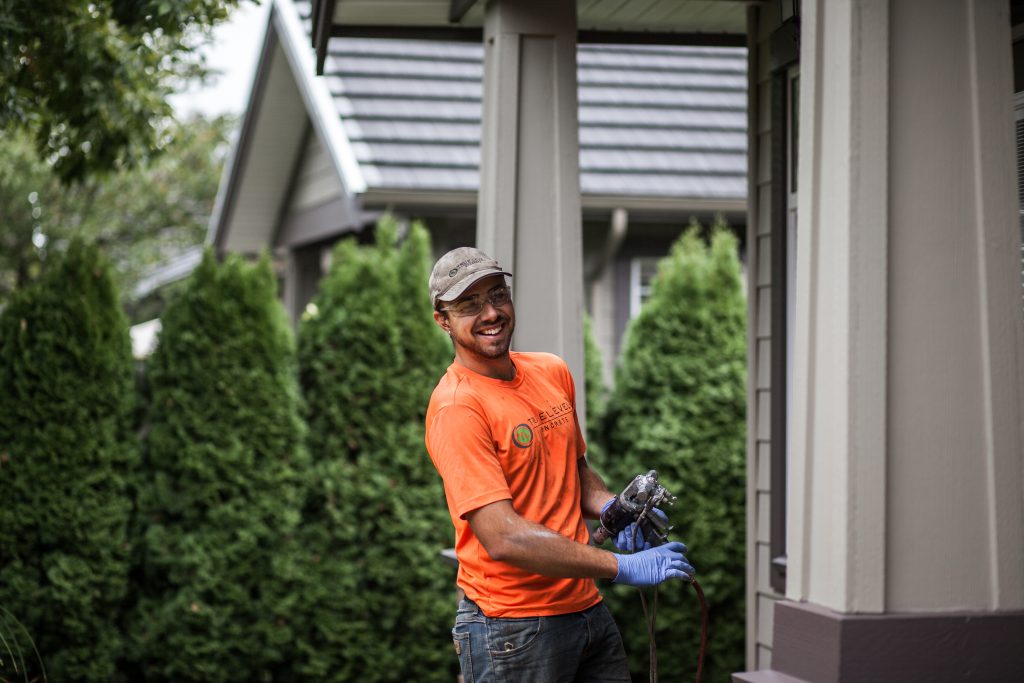 Foreman – JT is fast and accurate; A hard worker and the friendliest guy you'll ever meet (though his puns will make you cringe). JT is the definition of weekend warrior and is always exploring new places, camping or hiking. Fun fact: he also loves riding horses and team penning. Don't know what that is? Don't sweat it, you're not the only one.
Joe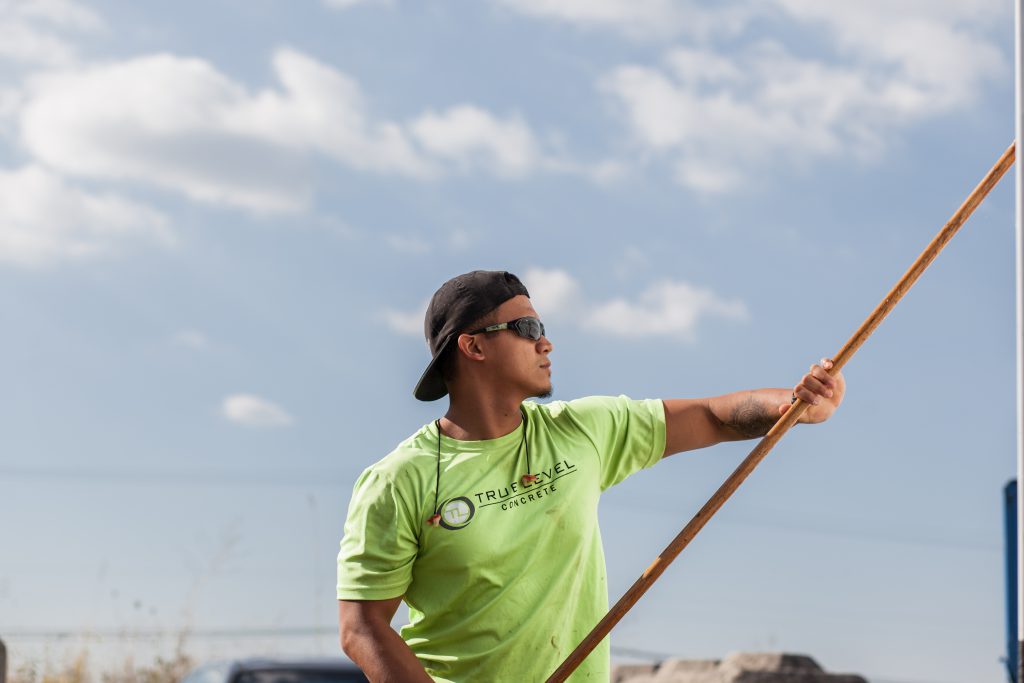 Foreman – Joe is a "two feet in" kind of guy. He's diligent and will put in the extra time to make sure your job is done perfectly. He also likes to pose for photos  (clearly) and spends his free time playing guitar, making his own sushi, or off-roading in his truck.
Cliff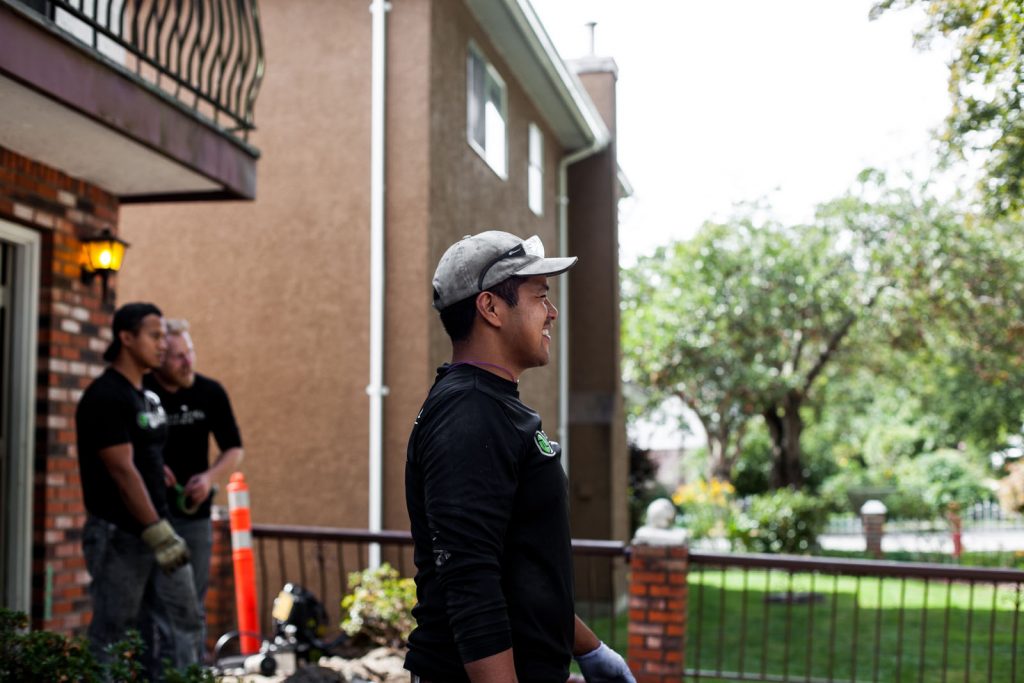 Foreman/ Installer – Cliff is the hardest worker I know. He's quick to help anyone who needs it and won't rest until a job is completed properly. Unlike Joe, he usually hides when a camera is pointed at him. Despite his quiet demeanor, Cliff cracks jokes like nobody's business
Sterling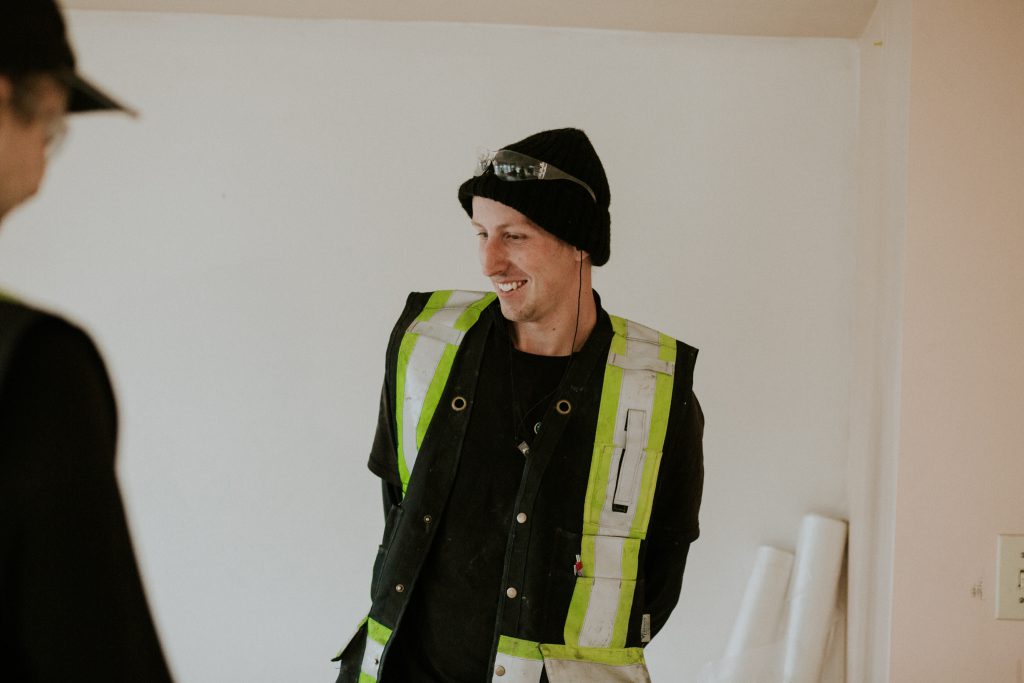 Installer – Hard working and intelligent, Sterling likes to fly under the radar. Everyone thinks JT is the office jokester, but it's really Sterling. He's the funniest guy you'll meet. Fun fact: he studies insects and reptiles and can rattle off all kinds of information you didn't need to know.
JOYCE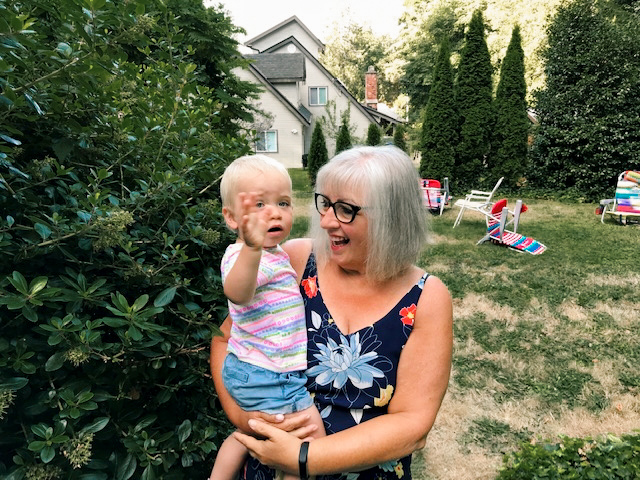 Accounting backbone of the company – Joyce signs cheques and keeps all of the employees happy. When she's not working at True Level, she enjoys traveling and making baby clothes for her granddaughter.
And let's not forget the owners, Cal and Vic, who made this all happen. I could write a whole blog post just about them! Which is exactly what I'm going to do. Stay tuned for that in the next few months. They deserve more than just a few sentences.
Thanks for reading about our amazing team. Ultimately, this isn't just a workplace, this is a family. If you have concrete or foundation problems, contact us now for a free estimate. We'd love to meet you!