Homeowner Mistake
Pay Now or Pay Later
Ten years ago, just after True Level celebrated a decade in business, one of our company owners did a foundation inspection at a home in North Vancouver.
The home was built on a slope, and the foundation had settled. The floors were so uneven that the owners could drop a marble on the floor and it would roll to the other side. The drywall was cracking and windows and doors would stick.
Ultimately, the homeowners were concerned that it would continue to settle over time. They received the quote from the estimator, but decided not to pursue the problem. In their eyes, it was too expensive and they didn't want to pursue the repair.
Now, fast forward to 2018: The husband and wife had both retired, the kids had moved out and and they were looking to downsize their home. They put the house on the market but weren't having any luck selling it because of the obvious foundation problems.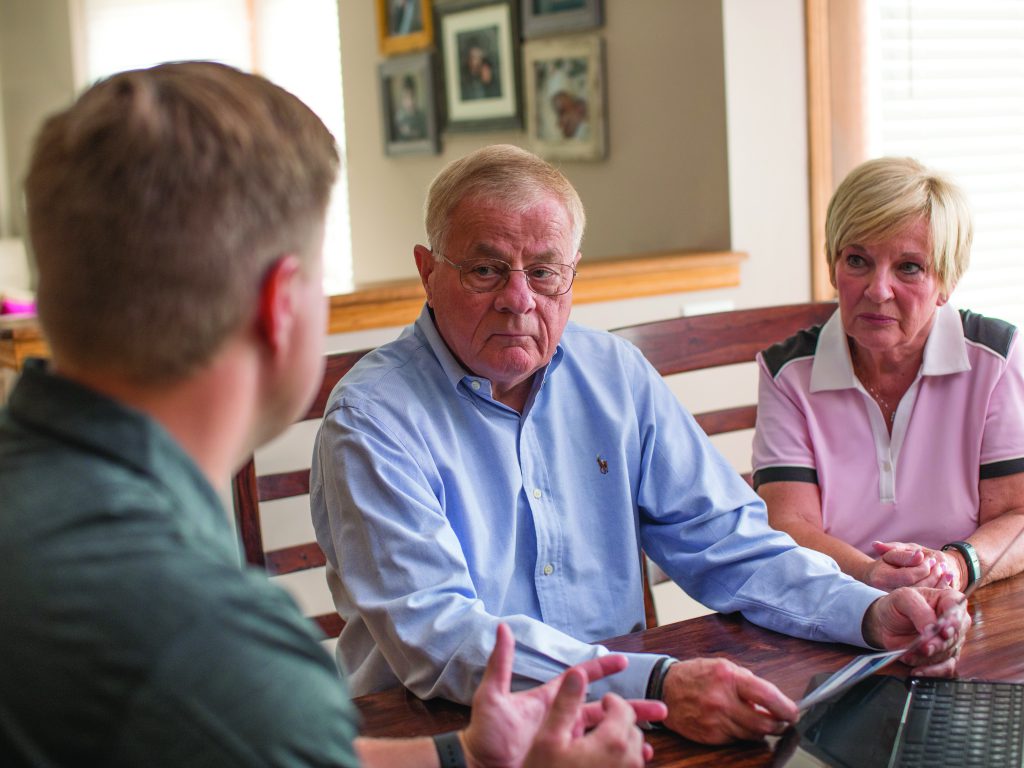 An estimator with True Level completed another estimate and found that the foundation had settled even further and was now affecting other parts of the house. The foundation itself was in good shape, but the soils beneath is were continuing to fail.
After nearly two years on the market, a buyer eventually bought the house. However they were able to negotiate a significantly lower price due to the worsening foundation issues.
If the homeowners had spent the money to permanently repair the foundation ten years ago, they could have had years without worrying about the home they lived in. They would have felt secure and safe in their investment. Instead, they rolled the dice, decided to wait, and it cost them much more in the end. Foundation problems don't get better with time, they only get worse and it will always cost more in the future.
Please, act fast, protect your investment. Pay now or pay later.